At Cenitex, our people are key to our success and we recruit highly diverse, dynamic new talent to work with us. We recognise that building capability is bringing in new skills and ideas as well as developing the skills of our staff. Our Graduate Program is a key part of our strategy to attract, retain and develop our people.
Our Graduates are talented individuals who thrive on customer outcomes with a strong interest in technology and services, and work on real-world ICT projects that serve the people of Victoria through secure, effective and contemporary IT services for Victorian Government entities, and underpin the State Government's commitment to a digital Victoria and better outcomes for our community.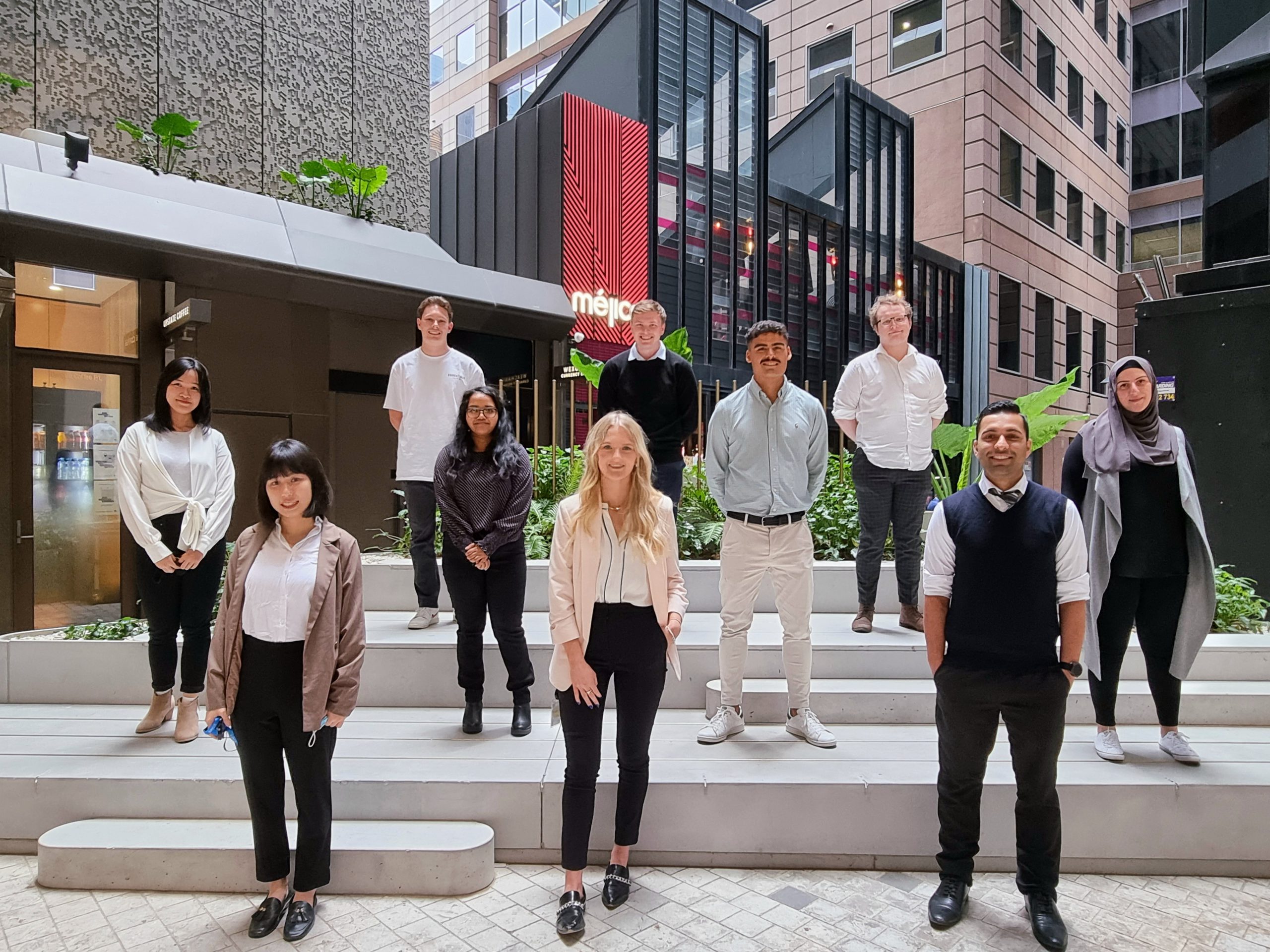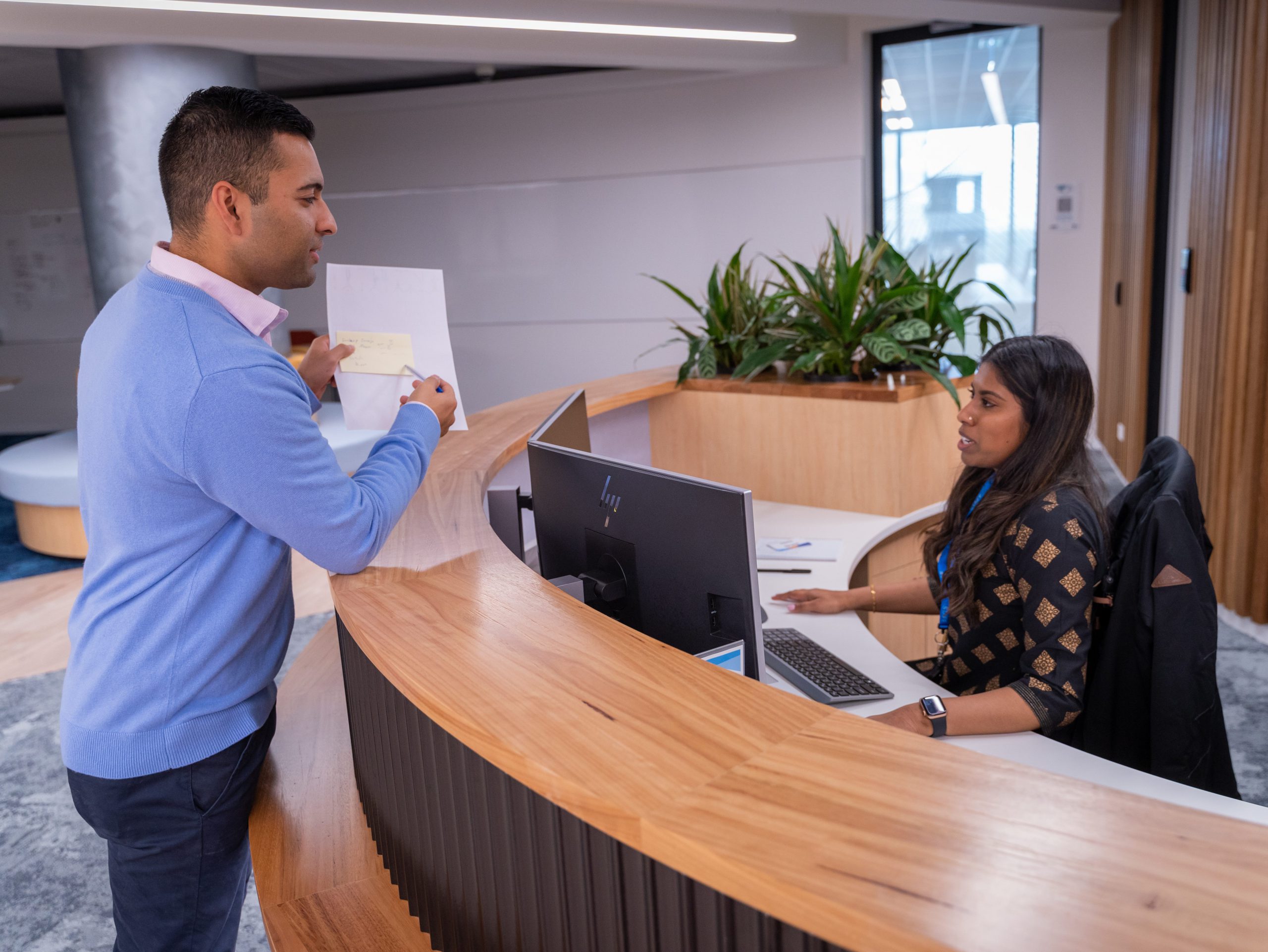 Learn about the Cenitex program
This highly regarded 24-month rotation program is an excellent career opportunity for recent graduates. The program offers the following to individuals who have completed an IT or business-related undergraduate degree:
Experience with three different teams in Cenitex, across a range of areas including IT and business-related functions
Training and development opportunities
The opportunity to work on major ICT projects that support a digital Victorian Government
Mentoring from Cenitex leaders
You can register your interest in our Graduate Program by creating a profile and joining our Talent Community here. We will then contact you when applications formally open for our next intake.