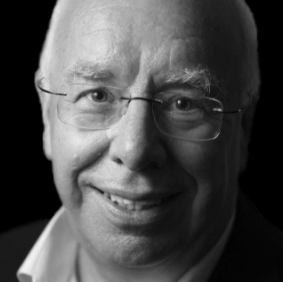 John Craven
John has more than 45 years of experience in management consulting and information technology. As part of his management consultancy he has worked with clients from Australia and Asia within the communications industry as well as in government, banking, manufacturing, and distribution. John has a Bachelor of Science degree from the University of Melbourne and is a Fellow of the Australian Institute of Company Directors.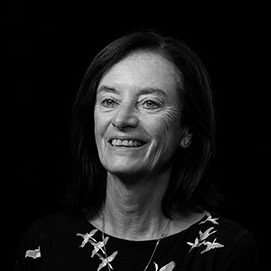 Julie Fahey
Julie has over 35 years of experience in technology through an executive career spanning IT consulting, IT software and services businesses and as an IT executive, leading strategy development and operational delivery of IT services. Julie was also a management consulting partner in the IT advisory practice with KPMG for over 10 years, and was a member of KPMG's National Executive Committee, as the Managing Partner Markets for four years before retiring in 2014.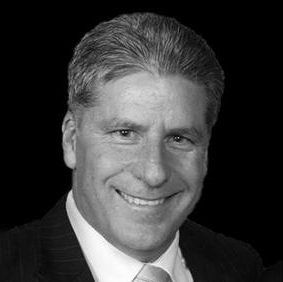 Peter Meehan
Peter has a wide range of experience across financial management, shared services, and risk management. Peter was a member of the Council of Deakin University for more than 10 years, where he chaired their Audit and Risk Committee; was a Deputy Chancellor; and was part of the Chancellor's Advisory, Remuneration and Honorary Degrees Committees. He has previously served as a Chief Executive Officer of the Group of 100 and the Chief Financial Officer for Australia Post. He is a Fellow of the Australian Institute of Chartered Accountants and the Australian Society of Certified Practicing Accountants.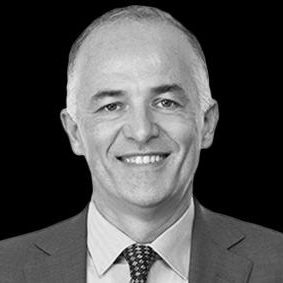 Andrew Minack
Andrew is the Deputy Secretary of Corporate and Delivery Services at the Department of Families, Fairness, and Housing. Andrew has had an extensive public sector career working at an executive level in several state and local government agencies. He was responsible for leading the work on several highly complex reform projects, including the government's fire services reform package and establishment of new legislation that governs the funding of political parties and donations. He has also held executive roles in Victoria Police where he was responsible for corporate strategy, stakeholder engagement and performance improvement. Andrew has also worked as an executive at Parks Victoria and Warrnambool City Council.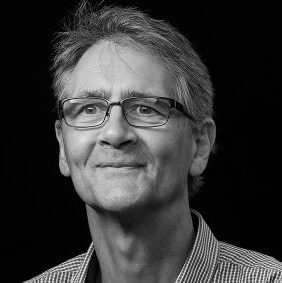 Randall Straw
Randall Straw PSM (Chair) has over 30 years of experience in government ICT, formerly serving as Deputy Secretary of Innovation and Technology at the then-Department of Business and Innovation. Prior to that Randall served as Executive Director at Multimedia Victoria and a range of other ICT and technology related positions. He has extensive knowledge of and experience in the management of large-scale ICT and technology related reform projects in government. Randall was awarded the Public Service Medal in 2012 for his contribution to technology and innovation in Victoria.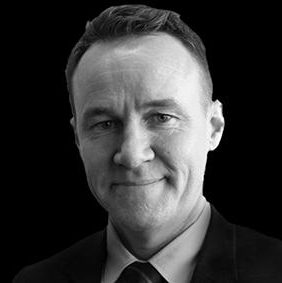 Dean Tighe
Dean is the Deputy Secretary of Investment and Technology at the Department of Transport. He has a wide range of experience across the Victorian Government and has previously served in Executive Director roles at the Department of Treasury and Finance and the Department of Education and Training. Dean brings a unique and valuable customer perspective to our Board and insights across investment strategy, commercial transactions, finance, enterprise technology and procurement.