Help us deliver a truly digital government for Victoria
Our commitment to a high-performing digital government workforce comes through the provision of technology to help inspire, innovate and create solutions. However, we know that uniting the best technology and the brightest talent is the key to our success and we recruit engaged, customer-focused high-performers to work for us.
We want people who bring our values to life and contribute to the success of our customers, our organisation and their colleagues. In return, we offer a supportive and motivated environment for our staff, helping them build successful careers and become respected professionals and leaders in their field.
Our values of Respect, Courage, Accountability, Collaboration, and Initiative are woven through our organisational fabric. We have a great culture that supports career development and work-life balance, a talented group of people and a strong leadership team that embraces workplace flexibility, diversity and inclusion.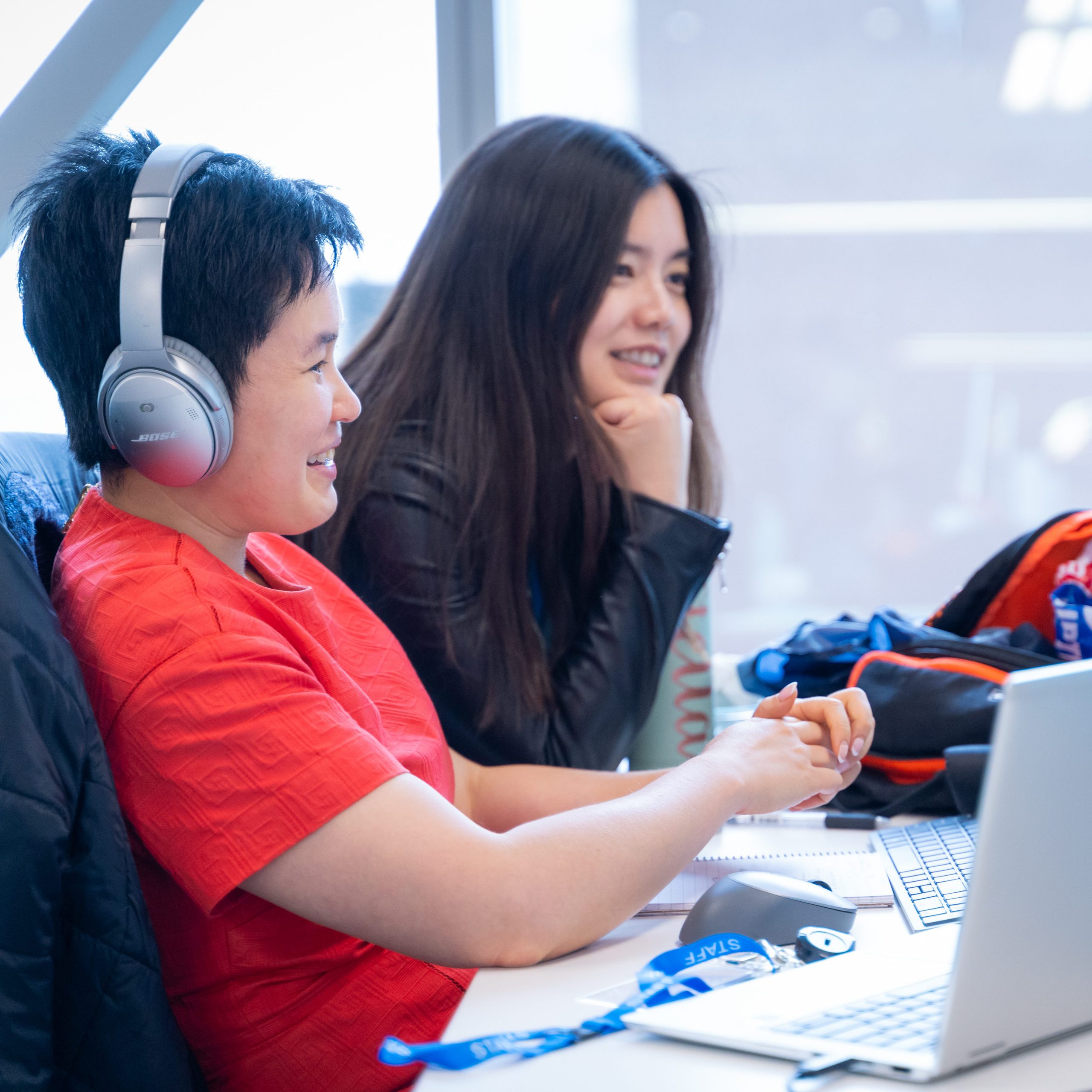 Committed to a diverse public sector
Embracing Diversity
Cultural diversity is in our organisational DNA. Victoria is a true multicultural state and we are proud to say that our employees come from a wide range of cultures and speak many different languages.
We believe that this diversity and the unique mix of skills and talent helps gives us our edge and deliver outstanding results and solutions for our customers.
Empowering Women
Women make up over 50% of the wider workforce but less than 20% of the total IT and tech workforce. In Cenitex, we are tracking a bit higher at 26%. But we know we can do better.
Women in Cenitex is committed to increasing the diversity of Cenitex through affirmative action programs and supporting the career growth of our female staff.
Our Graduate Program
At Cenitex we see our graduates as our future leaders. Each year we advertise for talented individuals that thrive on customer outcomes with a strong interest in technology.
Our graduates get to work on real-world projects that support our public sector, and underpin the State Government's commitment to a digital Victoria.