Our Executive Leadership Team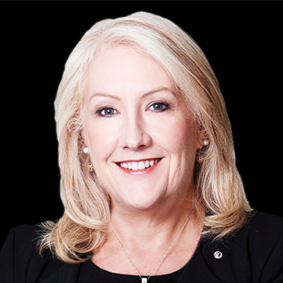 Frances Cawthra
CHIEF EXECUTIVE OFFICER
Frances has a wealth of leadership experience in both the public and private sectors. She draws on extensive experience in information technology, large transaction processing centres, customer contact centres and client relationship management. Prior to joining Cenitex, Frances was with the Australian Taxation Office (ATO) for fourteen years, the past seven as Chief Finance Officer. She has been recognised for her leadership in the areas of financial and resource management, investment strategy, procurement and contract management.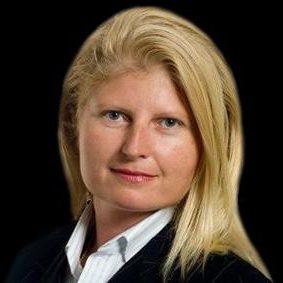 Alexis Ewing
EXECUTIVE DIRECTOR, INFRASTRUCTURE SERVICES
Alexis has an extensive track record building capability and developing strong team culture. Prior to joining Cenitex, Alexis was with Accenture as Technology Delivery Lead Director and before this was an executive with Telstra for twelve years. As Telstra's Head Cloud Delivery, Alexis provided leadership and management for the delivery of cloud services. She is known for ensuring cost effective and high-quality delivery of customer outcomes.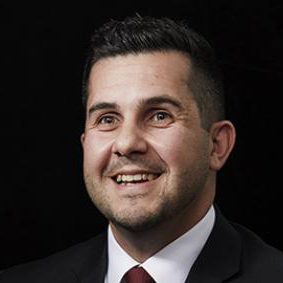 Adrian Carbone
EXECUTIVE DIRECTOR, WORKPLACE & APPLICATION SERVICES
Over the past 20 years Adrian has helped deliver customer success stories for blue-chip clients across a diverse range of industries, with considerable experience in the IT sector at IBM and here at Cenitex. With senior roles in client relationship management, sales and delivery for large strategic customers, Adrian is seen as a trusted partner, with a passion for the delivery of reliable and cost-effective ICT services.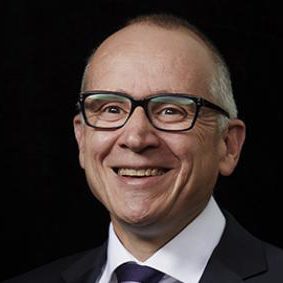 Nigel Cadywould
EXECUTIVE DIRECTOR, CUSTOMER ENGAGEMENT
Nigel has held executive leadership roles over 25 years with global IT companies such as Microsoft, SAP and SMS Management & Technology. He has an extensive background in professional services, product sales, education and support across cloud, strategy, application development and infrastructure. Nigel also has significant experience in business transformation to improve service delivery, customer satisfaction and employee engagement.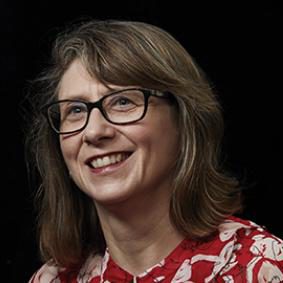 Sharon Copeland-Smith
EXECUTIVE DIRECTOR, STRATEGY, GOVERNANCE & RISK
Sharon has extensive experience in the public sector, predominately in health, industry development, science, innovation, design and ICT over 25 years. She has held executive positions in both policy and program areas and corporate support as well as advising government and the private sector on strategy through her own consulting firm. She is qualified in health and research methods and has a Master's degree in statistics.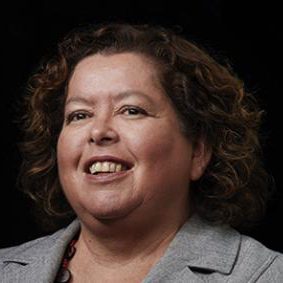 Catherine Proud
EXECUTIVE DIRECTOR, PEOPLE & CAPABILITY
Cath is an experienced HR generalist with a strong focus on organisational culture and change for Victorian Government public sector entities. She has delivered high quality HR programs that have increased employees' productivity and improved customer service. She has held senior and executive HR roles with the Victorian Managed Insurance Agency, VicForests and VicUrban.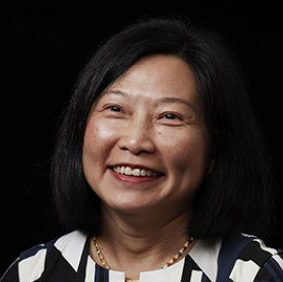 Catherine Ho
EXECUTIVE DIRECTOR, FINANCE & BUSINESS SERVICES
Catherine's commercial and financial career spans over 22 years, working with some of Australia's largest companies including AXA, Members Equity Bank, PricewaterhouseCoopers, and most recently the Victorian Government. She has also worked in Singapore and the United States and her varied career has equipped her with a range of commercial and financial skills. Catherine manages the financial functions of Cenitex, focusing on implementing business improvement processes and governance.