Cenitex provides ICT solutions and services for Victorian public entities. We lead the technology response for the
Victorian public sector in times of need – including urgent policy decisions and crisis measures.
We are a diverse team of over 500 individuals that deliver outcomes for the Victorian Government everyday
The people of Victoria are at the heart of all we do
Assisting VicForests deliver Victoria's Big Build with managed desktop.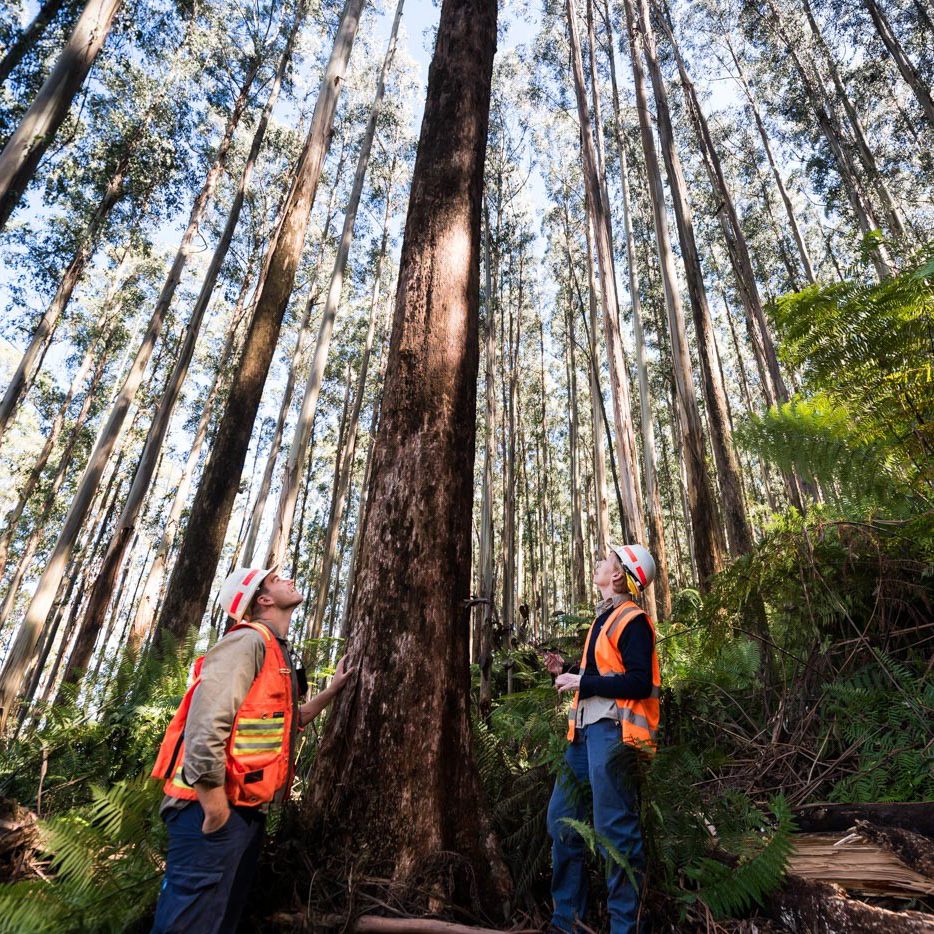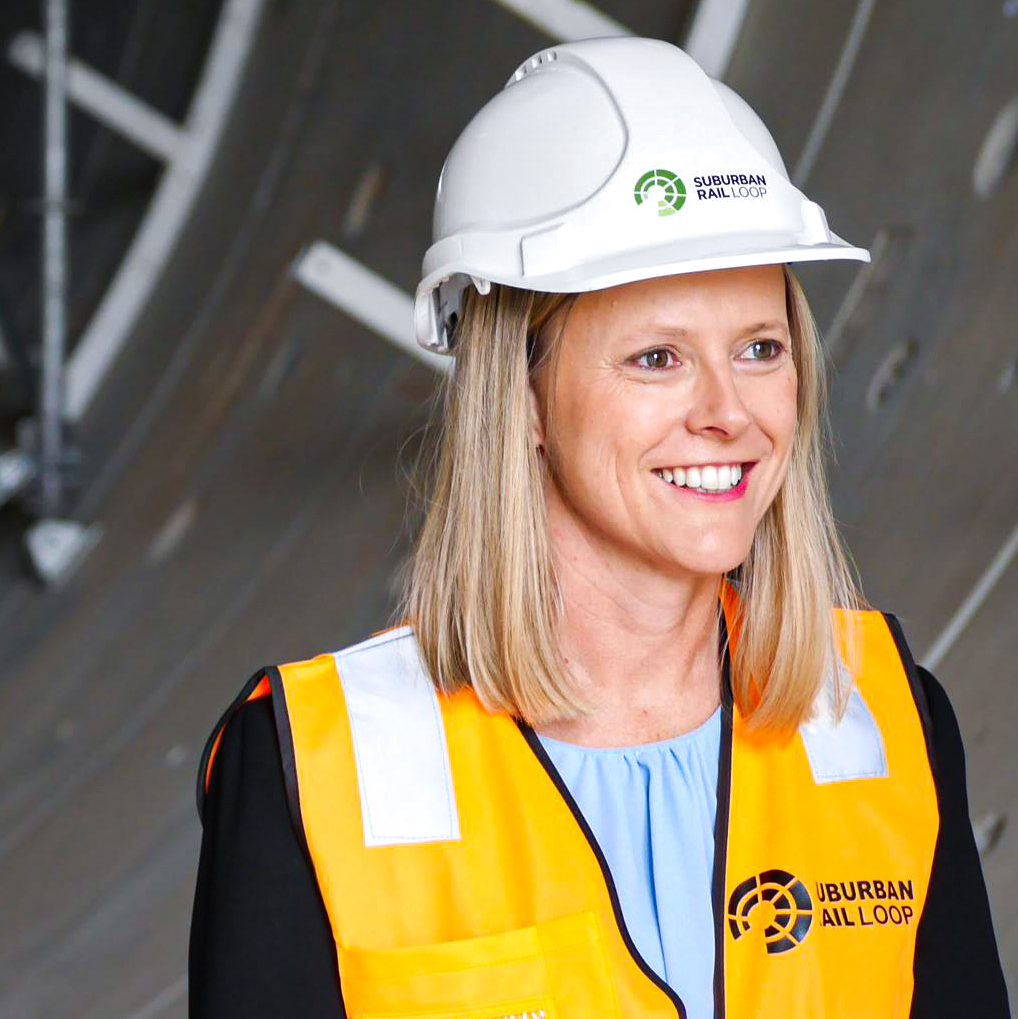 Helping SRLA create Melbourne's future public transit network with on-site support.
Providing heightened support to DELWP so they can better protect Victorians during bushfire season.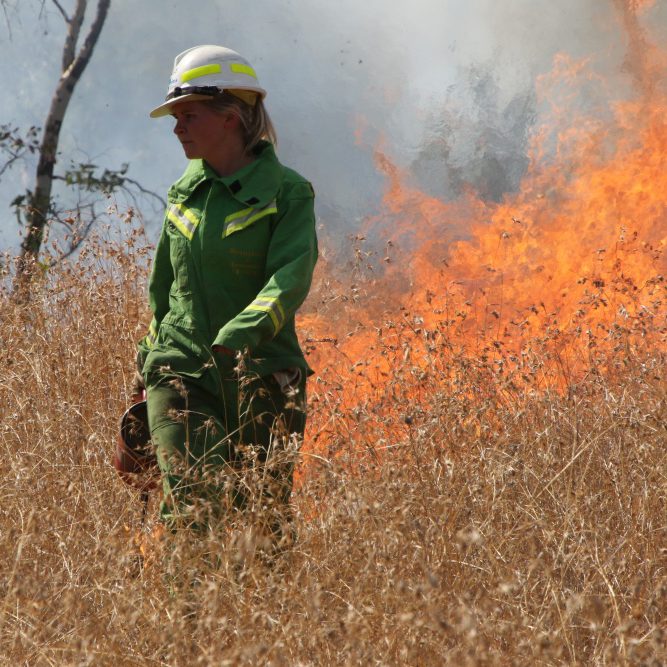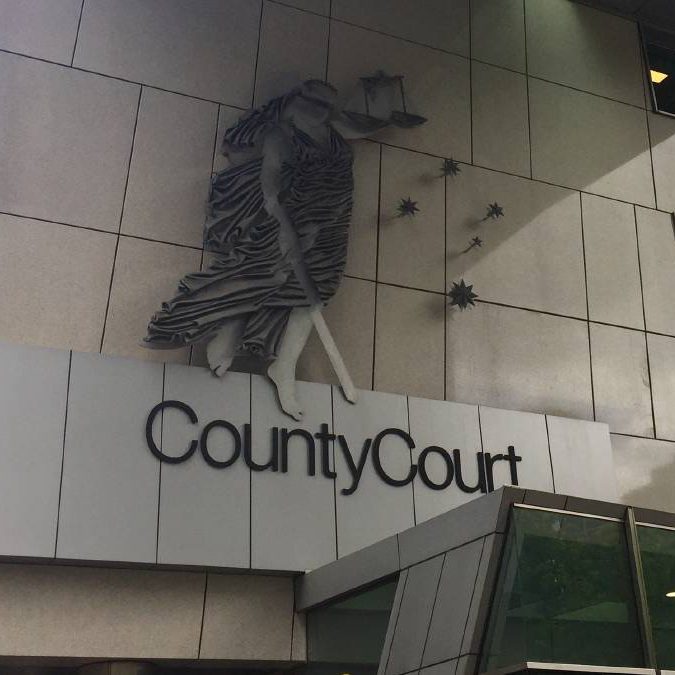 Keeping critical applications online for CSV to provide Victorians with court and justice services
Supporting a high-performing digital government workforce