digital transformation
Victoria, Australia's digital technology leader
---
Victoria is home to more than half of Australia's top 20 technology companies which employ almost a third of the country's ICT workforce. Generating around $34 billion annually and employing over 80,000 people, according to Invest Victoria, the industry is a key driver of innovation with some of the world's largest technology companies already investing in Melbourne's ICT ecosystem. Melbourne is widely acknowledged as the nation's technology hub. With a predicted population by 2050 of around 8 million, the city is well positioned as the nation's digital technology powerhouse?
Transforming the way our customers work
Digital transformation underpins our commitment to providing responsive flexible and timely service, continuous innovation and highly reliable and secure technology. Working side by side with our customers, we develop agile and responsive technology services and solutions and we thrive on the challenge of remaining ahead of the pack.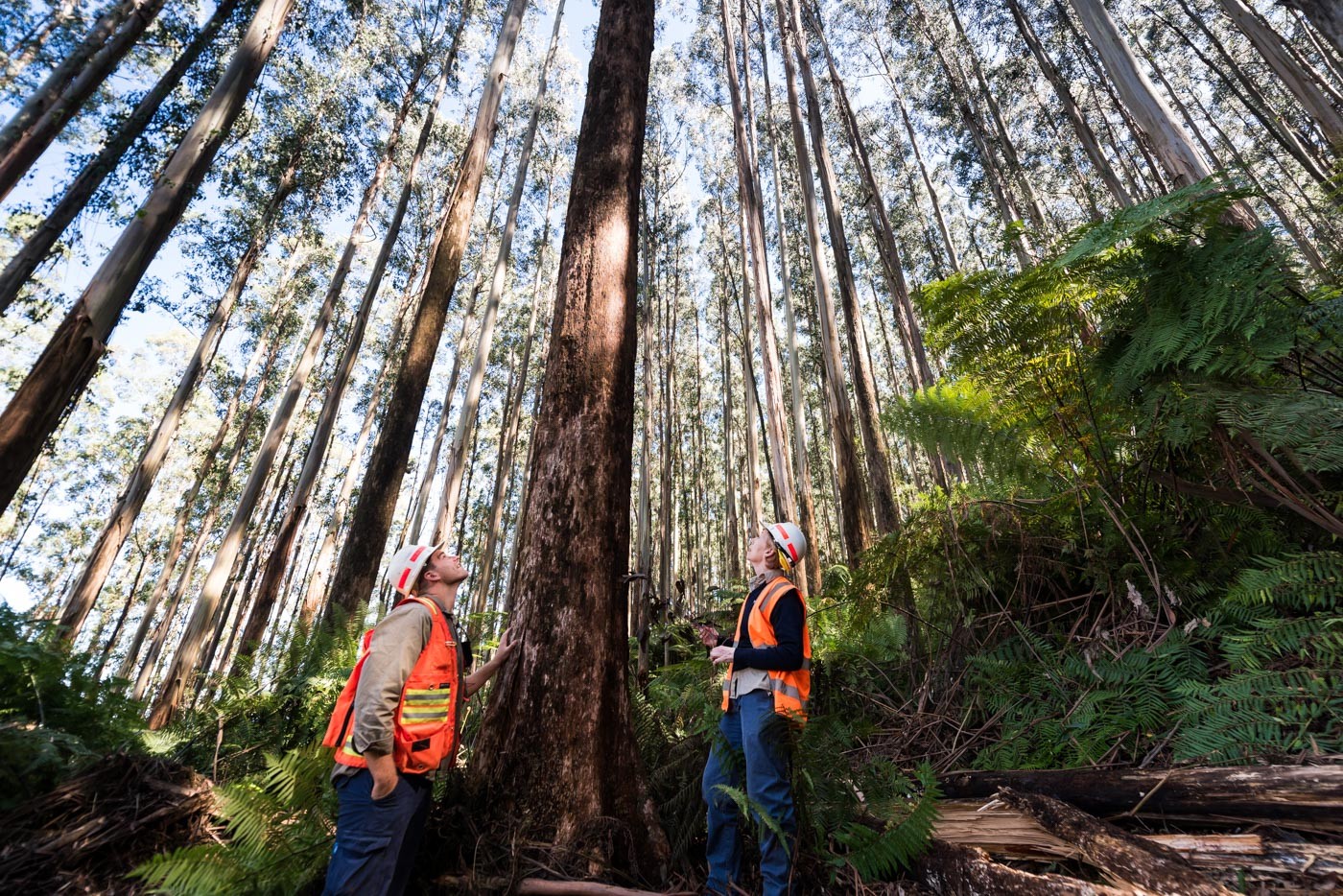 Our commitment to digital transformation
Cenitex is a key partner in the Victorian government's commitment to digital transformation and innovation. We collaborated closely with Enterprise Solutions to help develop the four-year whole of Victorian Government Cyber Security and Information Technology Strategies. Cenitex also works closely with Digital Victoria to assist them to deliver on the Victorian Government's Digital Strategy.
The Cyber Security Strategy is a 23-point plan outlining the steps the government taking to improve cyber resilience, governance and approach both within government and with Victoria's major infrastructure and service providers. It relies on collaboration across governments, across service providers, with the higher education sector and with Victoria's vibrant technology sector.
reform how government manages and makes transparent its information and data
seize opportunities from the digital revolution
reform government's underlying technology
lift up the capability of government employees to implement ICT solutions that are innovative, contemporary and beneficial.