our women leaders
"Links also exist between having more women directors and corporate sustainability, as well as with economic growth, since more diverse leadership teams can cater to a broader array of stakeholder needs and concerns. Unlocking these benefits requires focused action to address the underlying causes of persistent gender gaps in a systemic way."

2016 Global Gender Gap Report, World Economic Forum
---
Senior leadership teams set the tone and the norms for any business and without strong inclusive leadership, it's even harder for women to thrive and succeed in historically male-dominated industries.
At Cenitex, women represent 24 per cent of the workforce, which is higher than our industry average of 20 per cent. There is a strong representation of women at CEO and executive levels. We are a proud leader with strong representation of women at our senior levels in comparison with other Australian-based organisations in the computing and technology industry.
Meet our senior women leaders.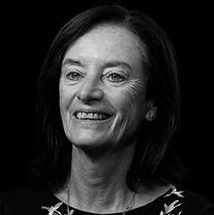 Julie Fahey
Board Director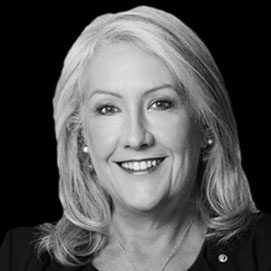 Frances Cawthra
Chief Executive Officer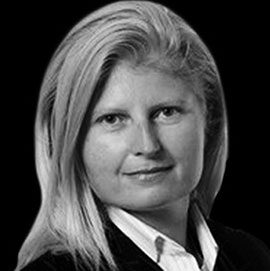 Alexis Ewing
Executive Director, Infrastructure Services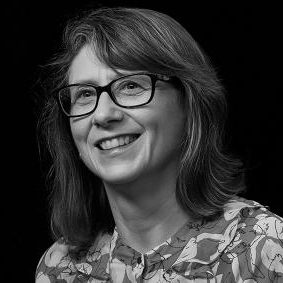 Sharon Copeland-Smith
Executive Director, Strategic Corporate services